Innovation Advisory Board
The SCIEX OS software advisory board is an opportunity to get involved and share opinions on next-generation software. Advisors are asked to participate in different activities, including surveys, interviews, concept and usability testing, and beta software evaluations. Continue to explore the site below with regular SCIEX OS software tips and tricks, featured content and more!
Welcome to the SCIEX OS Software Advisory Board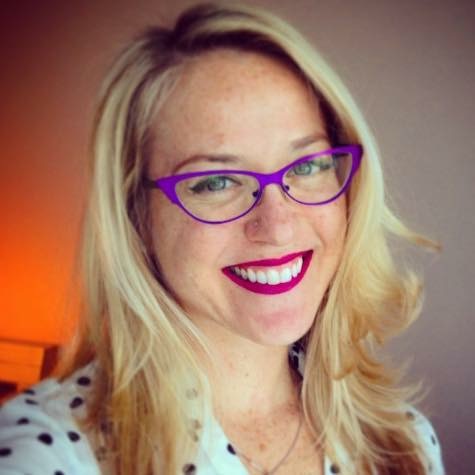 April Quinn-Paquet

Global Marketing Product Manager, Software at SCIEX
April has been with SCIEX for over 15 years in various roles from customer training, to the demo lab where she faced real-life customer challenges in the lab and helped to solve them, and finally with the software business unit where she is currently a Technical Product Manager for SCIEX OS software. April holds a Bachelor of Science in Chemistry from Norwich University in Vermont. April is an avid CrossFitter and is passionate about health and fitness. She holds a CrossFit Level 2 Trainer Certificate and coaches part time at CrossFit Launchpad in Wellesley, MA. She also enjoys cooking & baking, traveling, stand-up paddle boarding, and spending quality time outdoors with her husband Patrick and their two Yorkshire Terriers, Dario and Cookie.
Ella Fono

Senior Customer Insights Specialist
Ella has been at SCIEX for 22 years. She is Senior Customer Insights Specialist, supporting Voice of Customer research projects at SCIEX. Working closely with the Director of Market and Competitive Insights, and with business units' stakeholders across key functions, to closely align products and services with customer needs, shaping the customer journey. Ella manages the SCIEX Innovation Advisory Board, a diverse community helping to shape the future of innovation at SCIEX through regular customer insight activities. Outside work, Ella enjoys home décor & design as well as crafting, she loves spending time with her family.
Holly Lee

Senior Application Scientist at SCIEX
Holly has been with SCIEX for over 5 year working on the SCIEX OS software research and development team, with a primary domain focus on nominal mass spectrometry data acquisition and processing. Prior to joining SCIEX, Holly worked as a Senior Analytical Technologist at the Ontario Ministry of the Environment and Climate Change where she worked on method development for emerging environmental contaminants. She holds a Ph.D in Environmental Chemistry from the University of Toronto, specializing in the environmental chemistry and toxicology of perfluoroalkyl and polyfluoroalkyl substances (PFASs) used in commercial products. Outside of work, Holly enjoys playing softball, travelling, and trying out science experiments with her 4-year-old toddler.
Jennifer R. Krone

Product Manger (Software) at SCIEX
Jen joined the software team as SCIEX OS product manager in February 2021 with a strong sales and technical background having spent over 16 years with the AB/SCIEX family. She started her career at SCIEX as a Field Applications Scientist, then as a Sr. Account Manager in the Southern US Sales Region followed by Key Account Manager for the Americas. Jen holds a B.A. in Chemistry from Hendrix College, a M.S. in Chemistry from University of Texas at Dallas and a Ph.D. in Analytical Chemistry from Arizona State University where she focused on MALDI MS of biomolecules under her mentor Dr. Peter Williams. She moved into the world of LC/MS through her time as a post-doc at The University of New Mexico under Dr. Christie Enke. In her free time, Jen enjoys running, competing in triathlons and cooking. Jen is based remotely in Texas with her husband, three cats and 2 dogs.
Morgan Mitchell

Associate Product Manager at SCIEX
Morgan Mitchell has a Ph.D. in Biochemistry from the University of Houston and has a background in mass spectrometry and proteomics. Her research focused on affinity purification mass spectrometry method optimization, novel proteins found in dormancy mechanisms in Mycobacterium tuberculosis, and optimization and validation of affinity purification of specific phosphotyrosine protein motifs used in a novel microfluidic peptide microarray technology (µPepArray™) to determine signaling pathways in human pancreatic cancer cells. She is currently a new associate product manager in the software unit. She enjoys scrapbooking, reading, and spending time with family and friends.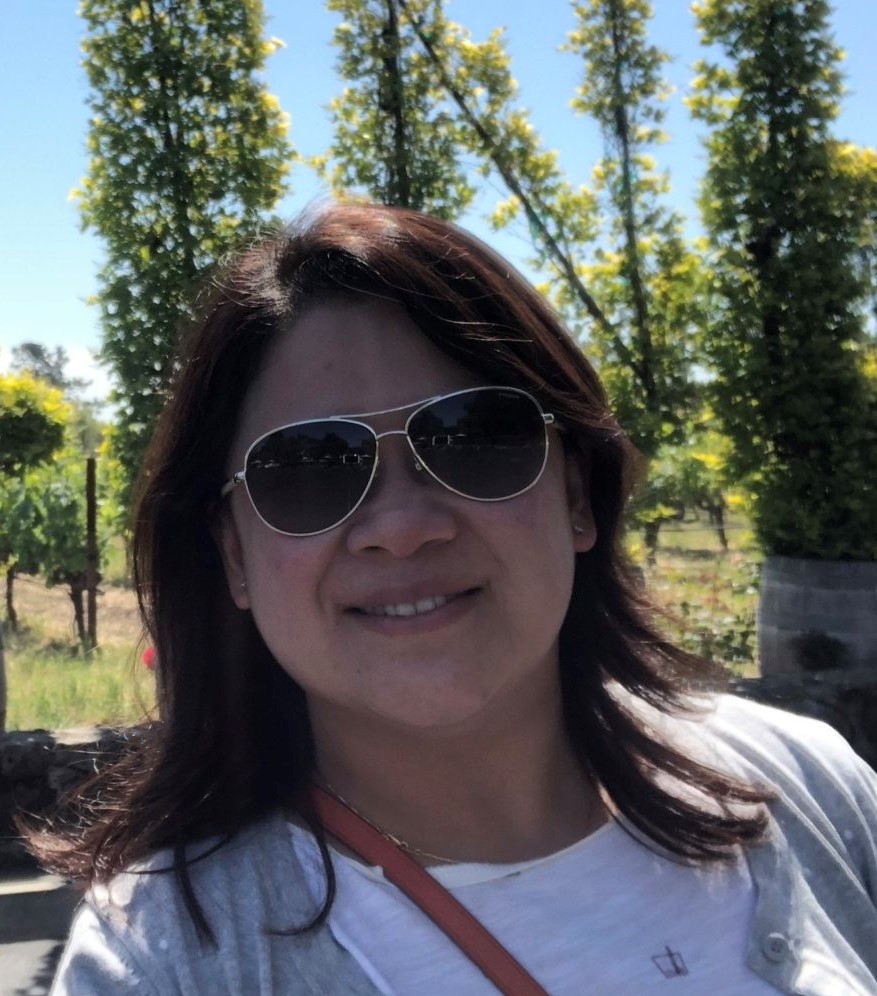 Thanh Ngu

Market Research Analyst at SCIEX
Thanh has been with SCIEX for over 9 years, in roles ranging from Software Verification to Application Scientist for biotherapeutic processing software applications. She joined the Customer Insight group in October 2021, bringing with her, her experience in software development and knowledge of biotherapeutic characterization. Prior to joining SCIEX, Thanh completed her post-doctoral studies at the University of Toronto. She holds a Ph. D. in Chemistry from the University of Western Ontario specializing in protein characterization using mass spectrometry.  Outside of work, she enjoys travelling, cooking, and spending time with her friends and family. Thanh is based remotely in Ontario with her extra-fluffy Pomeranian.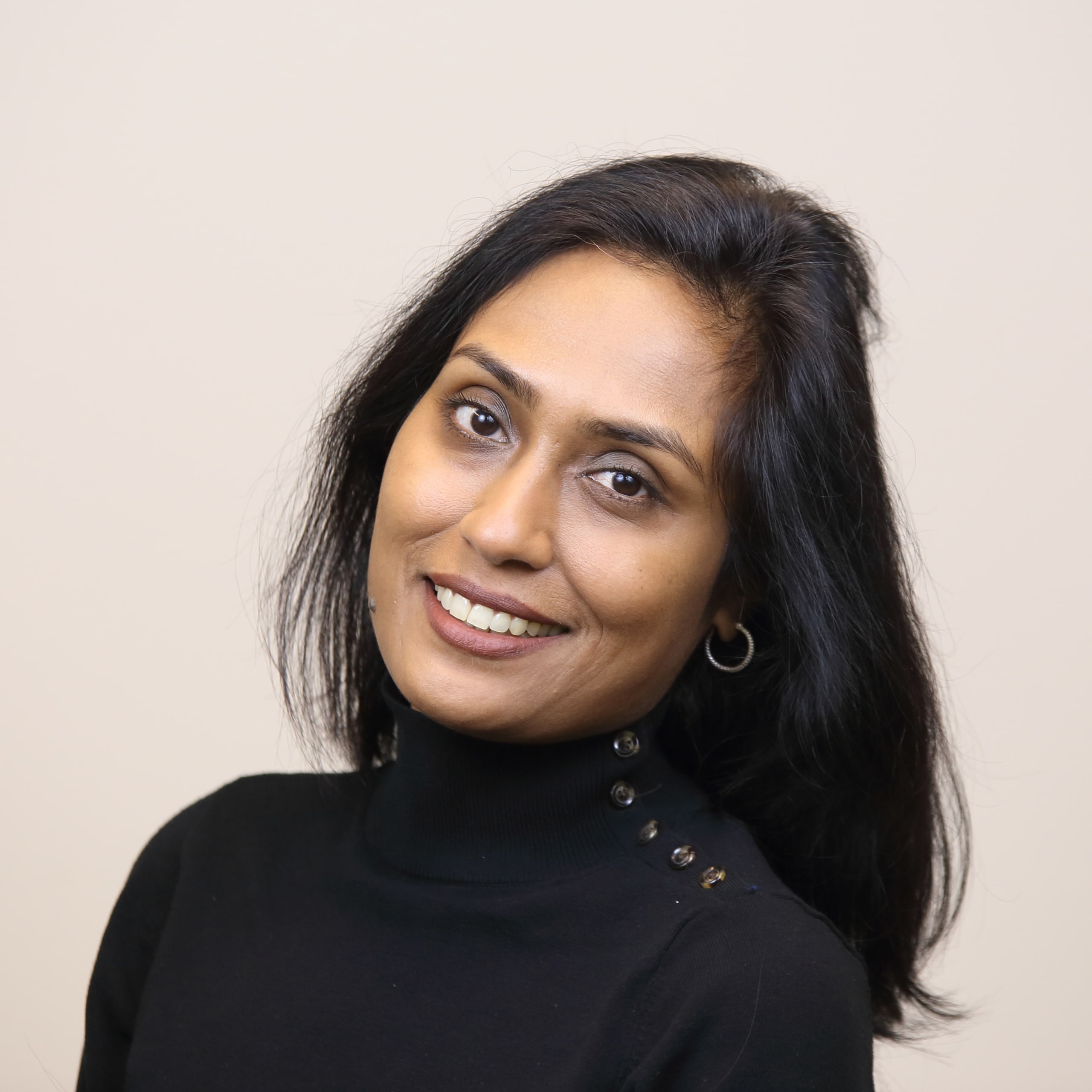 Vanaja Raguvaran

Senior Technical Product Manager at SCIEX
Vanaja is a Senior Technical Product manager supporting the SCIEX OS software platform. Vanaja has been with the company for over 13 years. She has been focusing on product planning and execution throughout the SCIEX OS product lifecycle, including gathering and prioritizing features and customer requirements, defining the product vision, and working closely with research and development, sales, marketing and support to ensure it has great customer satisfaction. Prior to joining SCIEX, Vanaja has worked as Bioanalytical Scientist working on pre- clinical and clinical studies in pharmaceuticals and CROs. In her free time, she enjoys spending time outside with her family and playing tennis.
SCIEX OS software tip of the week
Did you know you can easily copy and paste your chromatograms and calibration curves from SCIEX OS software into any document to serve as graphics for your research? To copy a chromatogram, simply click the Options button in the Peak Review pane in the Analytics workspace and select Active Graph or All Graphs and then paste it where you wish. To copy a calibration curve, open the Calibration Curve pane in the Analytics workspace and select Options > Copy and then paste it directly into your document.
SCIEX OS software tip of the week
Did you know that you can save time when reviewing your data by customizing your layout in Analytics workspace of SCIEX OS software? The settings saved with workspace include table display settings of what columns are shown, column filters, panes are open and where they are placed, metric plots, and more! Streamline your data review by creating and saving your layouts so you can visualize the data that matters to you most, immediately.
"It is such a wonderful experience to work so close to SCIEX when it comes to the clinical laboratory. We have a bunch of sciex instrumentation and I truly enjoy being an Advisory board member to be a part of the future in striving to be the very best for our patients and hospitals."
"Being a member of the SCIEX Innovation Advisory Board helps to strengthen the partnership between end-user and SCIEX, bringing the innovations needed for us customers to achieve our needs."
"It's great way to keep up with newest technology, and provide input on certain aspects of work flows, methods and optimization."
"I think it is very useful to evaluate which are the real requirements of the analysis lab, to drive new technologies."
"It's very important to be able to give feedback"
"It has been a great experience and knowledge sharing platform"
"I think it is a good thing to have constructive discussions every now and then between supplier and customer. Being a member of the SCIEX Innovation Advisory Board means that the end-user is involved in how SCIEX can improve itself for being a better service provider. Different topics like software development, training of users in software/hardware/method development, are part of sessions. Ultimately, these sessions will result in a better match between the customer's requirements and the delivery from SCIEX."