Welcome to the SCIEX Community
Designed to help you move science forward and get the answers you need.
Interact with your peers, share and exchange ideas, develop your knowledge, and stay up-to-date with the ever-evolving world of mass spectrometry and capillary electrophoresis.
What are you interested in?
View popular forum discussions dedicated to your field of research
Latest Blogs and Discussions
Stay connected to the latest in mass spec and CE news
Read time: 9 minutes Currently, there are 3 main types of in vitro...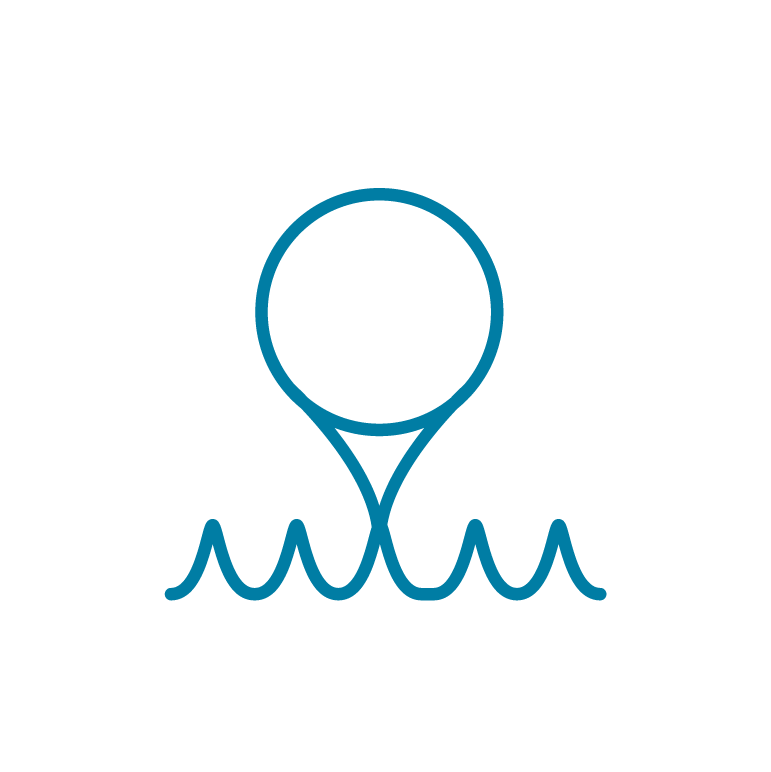 The Echo® MS system is an ultra-high-throughput system that analyzes...
For all those interested in learning about all the cool applications...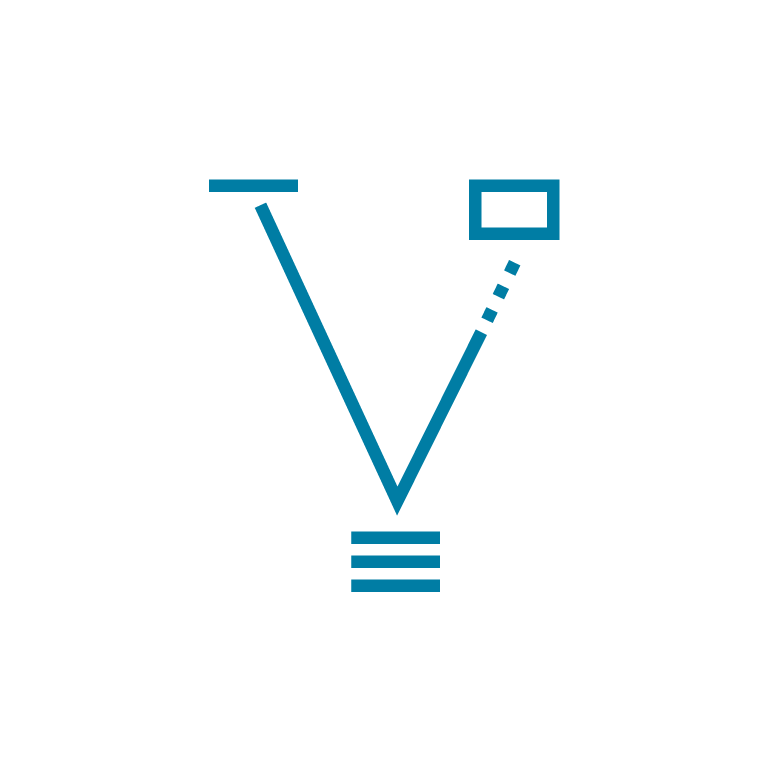 During data dependent acquisition (DDA or IDA) or SWATH acquisition,...
Set up an account with SCIEX.com to participate in our user communities.