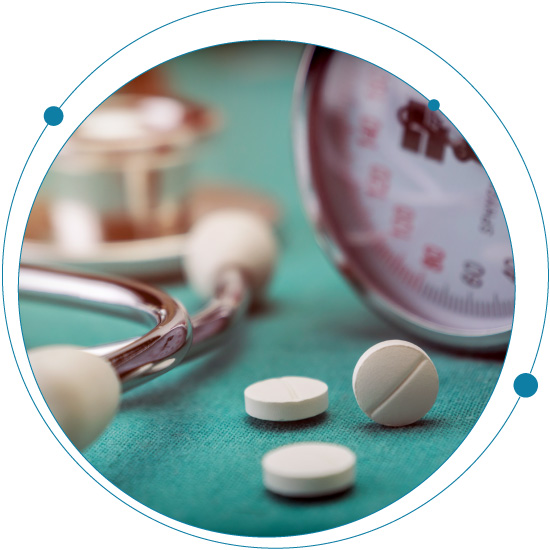 The pharmaceutical industry is facing an ongoing issue with genotoxic impurities (GTIs).  Over the past year, we have witnessed genotoxic impurities affect several drugs, including those used to treat elevated blood pressure, heartburn and acid reflux. Angiotensin II receptor blockers (including valsartan, losartan and irbesartan), along with ranitidine and nizatidine, were recalled to investigate several potentially cancer-causing substances, called nitrosamines. The FDA knows this is an issue that has resulted in regulatory actions and loss of revenue for the manufacturers.
Amid this crisis, companies are realizing they need to address the wider issue of active pharmaceutical ingredient (APIs) quality for drugs currently on the market. Companies must concern themselves with the accurate identification, quantification, and monitoring of impurity levels. They must take a proactive approach to verify the quality of the product and the materials used in the manufacturing.
The regulators currently require this type of quality analysis for those products affected by the nitrosamine crisis. The requirement is not just for the GTIs, but also for the other products and processes in the manufacturer's portfolio and pipeline. Both the FDA and European Medicines Agency have issued guidance for the impurity detection levels in the angiotensin II receptor blocker based on daily dosage, but the quantitative limit of detection will become even more challenging—going to 0.03 ppm by early 2021. The ability to reach that level of detection will require the highest levels of sensitivity, to help ensure that manufacturers can verify final products before they go to market.
You can learn more about how LC-MS/MS solutions can identify, quantify and monitor the required levels of nitrosamine impurities by accessing technical notes and a webinar addressing the characterization and quantification of the genotoxic impurities. Learn More >
This blog is part 1 of a 3-part series on nitrosamine analysis. Read part 2 (Are we proactively solving the nitrosamine crisis?) and part 3 (Developing a method for nitrosamine analysis in pharmaceutical products).